You may have heard of the commonly used term "Limited Edition" but what does it really mean? Discover Tropia Art founder Jil-Laura's definition of this classic art term.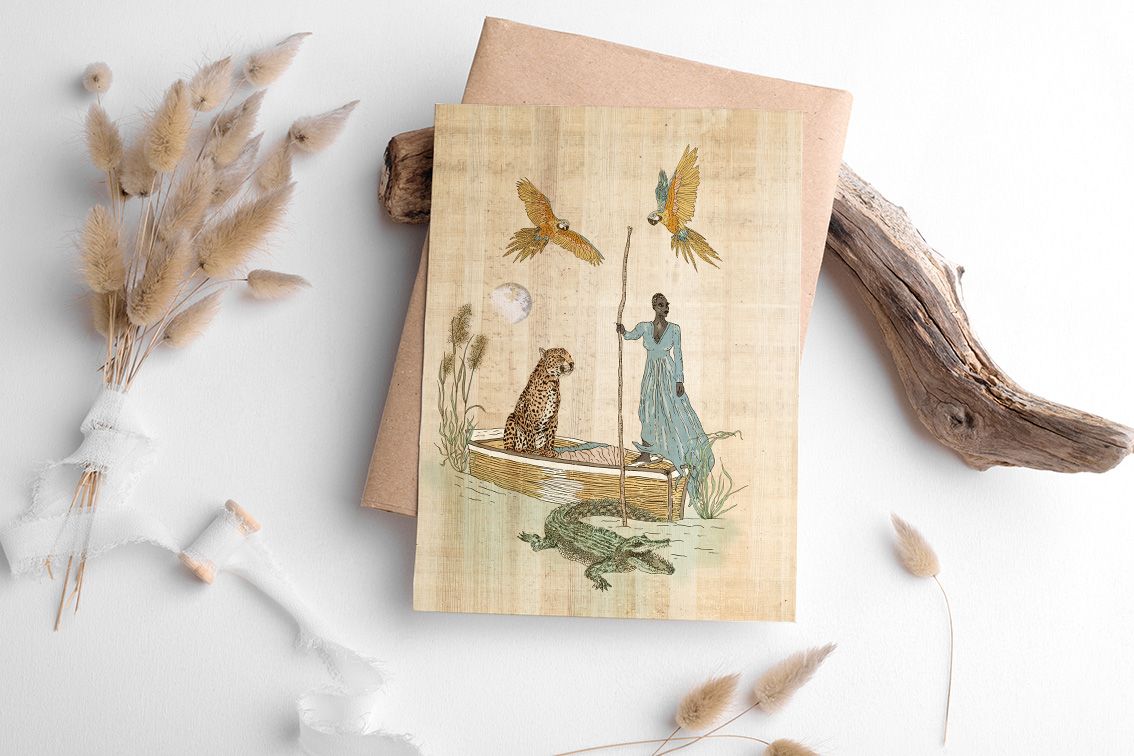 We all love to receive timeless, thoughtful gifts that make us feel special. But, if you are thinking of giving art as a gift, there are a few things to consider.
Today, with the explosion of the online art scene anyone can start collecting valuable art prints. All it takes is a computer, internet and some disposable income.