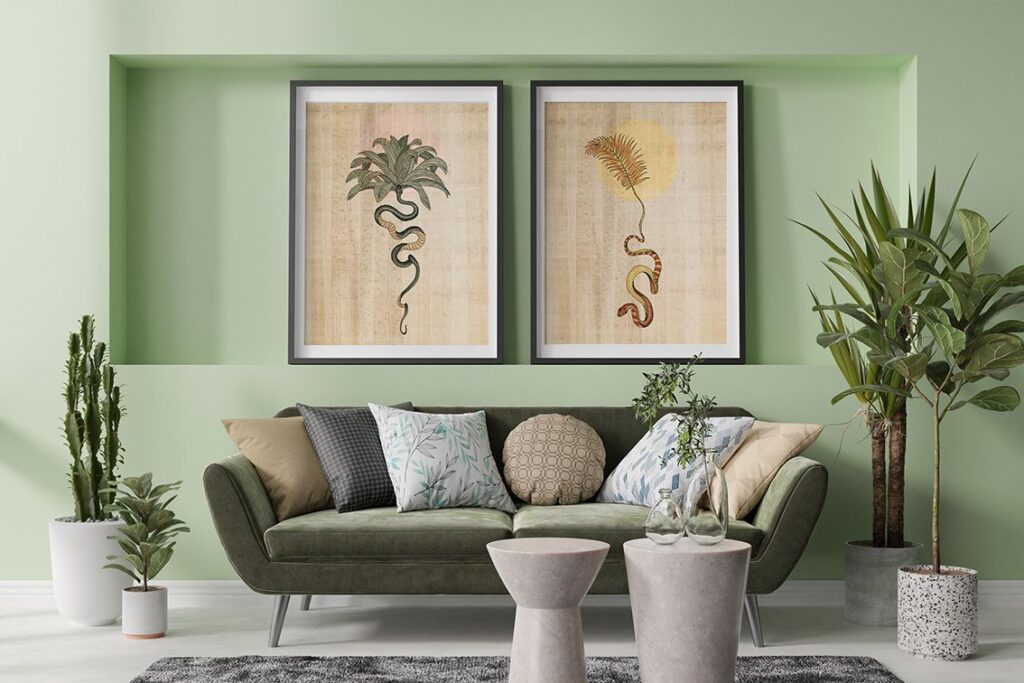 Bring the outdoors inside and turn your home into a green paradise with botanical art prints.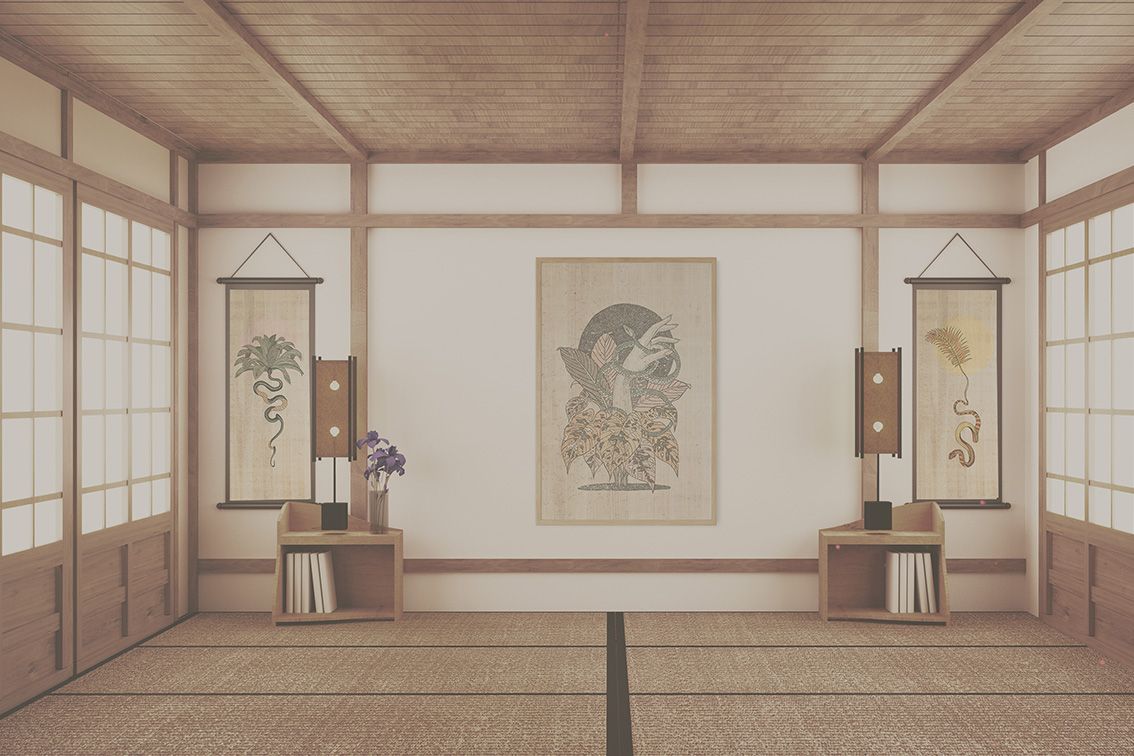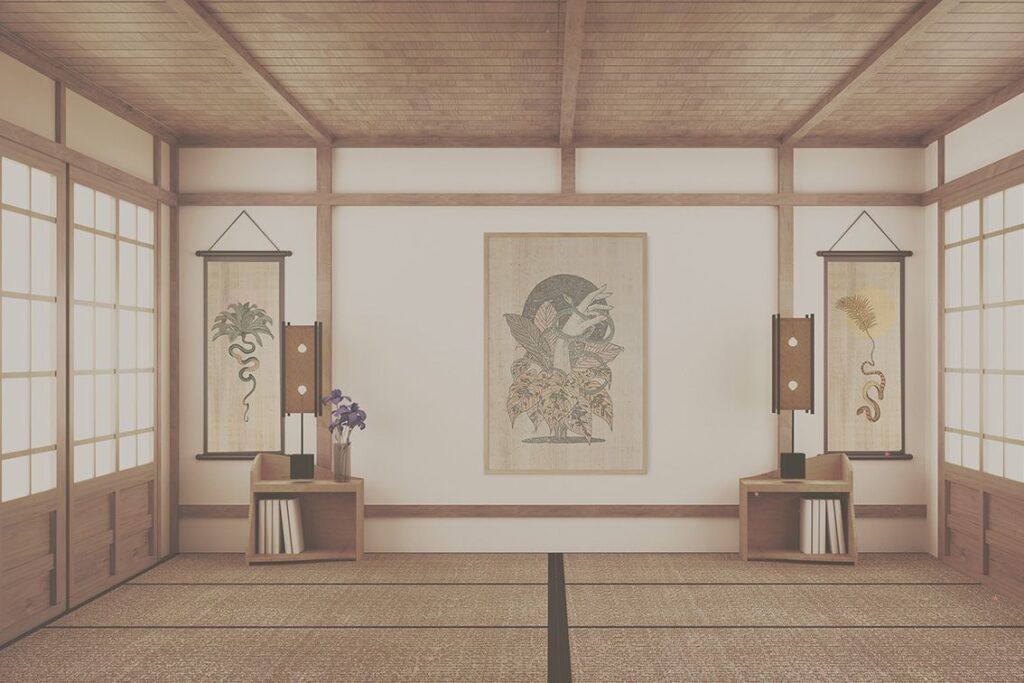 It doesn't matter if you go to a dedicated yoga school or create your own at-home yoga studio, the space must feel inspiring. Yoga studio wall art may seem daunting to pick, but with a few key tips, you will be able to create a space that feels tranquil and inviting.
In recent years, our homes have become an escape from the world outside. Discover how to infuse your space with tranquil touches and instil calm by selecting the best wall art for the living room.